Monday, November 11, 2013 at 09:48AM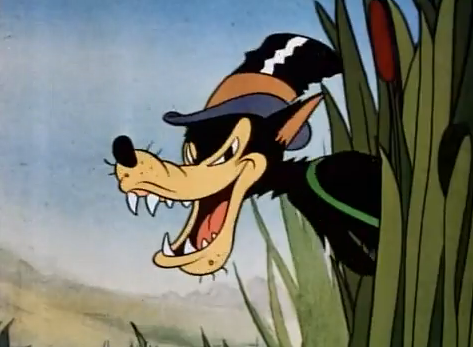 It all started with the Big Bad Wolf. The Disney one.
A girl across the street from us had the little storybook that came with a 45 record, the little pigs singing Who's Afraid of the Big Bad Wolf.
To which I'd whisper Me, me, me.